Pastor E Ray Cox Sr. and the New Hope family would like to welcome you to come and fellowship with us. We believe fellowship is all of us fellows in one ship. Come to a place where we do not have visitors, but brothers and sisters. Come on in and let us meet you as a brother or a sister. Come on in and worship, come on in and rejoice with us. We welcome you with the Love of God in the name of our Lord and Savior Jesus Christ.
Welcome To New Hope Baptist Church!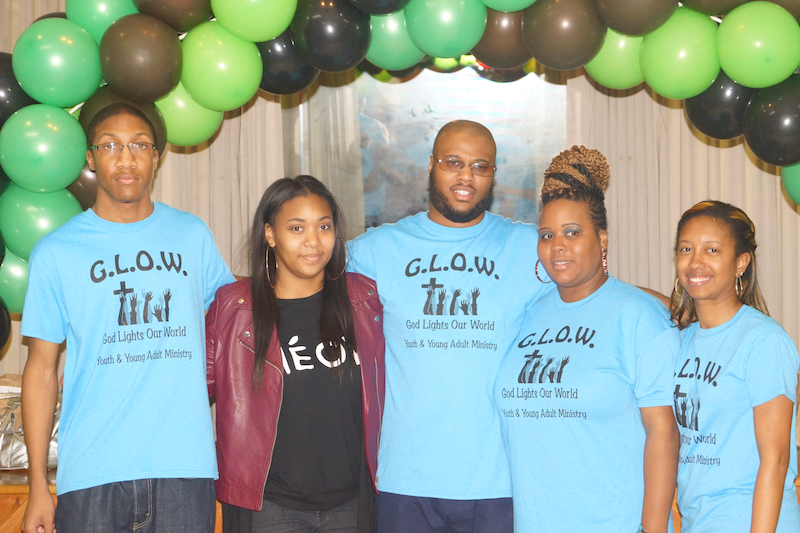 We congratulate one of our youth "Raven Smith" who was recently selected among hundreds of applicants for the Jessie L. Jackson Sr. Fellows Scholarship in partnership with Toyota at the Annual Rainbow PUSH Back to School Rally in Chicago.  Raven had to go through a rigorous selection process involving interviews and written essays. Raven has received a $75000.00 scholarship and she will have the opportunity to intern at one of the Toyota facilities across North America, an automobile and she will be paired with a mentor from Toyota to guide her through the next 3 years of college. She is currently  majoring in chemical engineering and all the students selected must maintain a minimum cumulative GPA of 3.0. To God be the Glory for what he is doing in the lives of all our youth and young adults. Congratulations to Raven and her parents!