Pastor E Ray Cox Sr. and the New Hope family would like to welcome you to come and fellowship with us. We believe fellowship is all of us fellows in one ship. Come to a place where we do not have visitors, but brothers and sisters. Come on in and let us meet you as a brother or a sister. Come on in and worship, come on in and rejoice with us. We welcome you with the Love of God in the name of our Lord and Savior Jesus Christ.
Welcome To New Hope Baptist Church!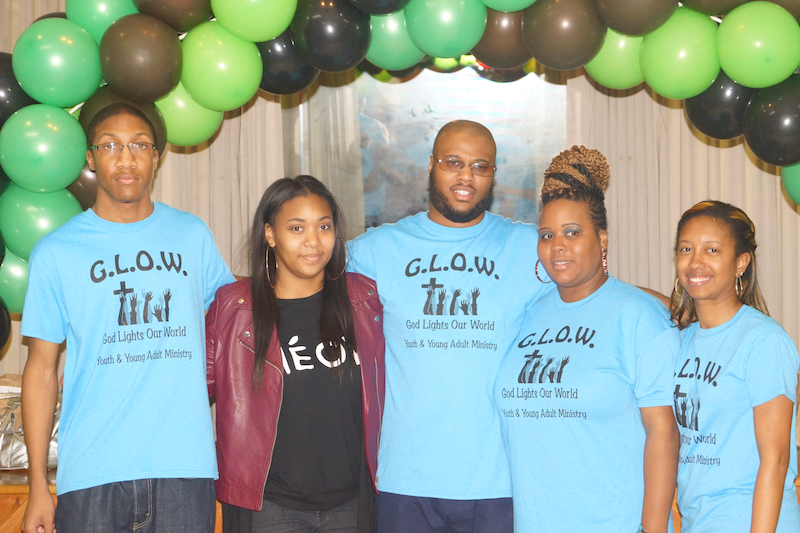 The Virginia Beach Interdenominational Ministers conference recently held the Fifth Annual Keep the Dream Alive Breakfast on Monday, January 18, 2016, "Honoring Our Young Dreamers" at the E. Ray Cox Convocation Center.  Our Associate Minister Tonya Boucicaut was one of the honorees who received the Martin Luther King 2016 Education Award.  We are proud of Minister Boucicaut many accomplishments.  The keynote speaker was Bree Newsome a staunch advocate for human rights and social justice.  Congratulations Minister Boucicaut! To God be all the Glory!