Pastor E Ray Cox Sr. and the New Hope family would like to welcome you to come and fellowship with us. We believe fellowship is all of us fellows in one ship. Come to a place where we do not have visitors, but brothers and sisters. Come on in and let us meet you as a brother or a sister. Come on in and worship, come on in and rejoice with us. We welcome you with the Love of God in the name of our Lord and Savior Jesus Christ.
Welcome To New Hope Baptist Church!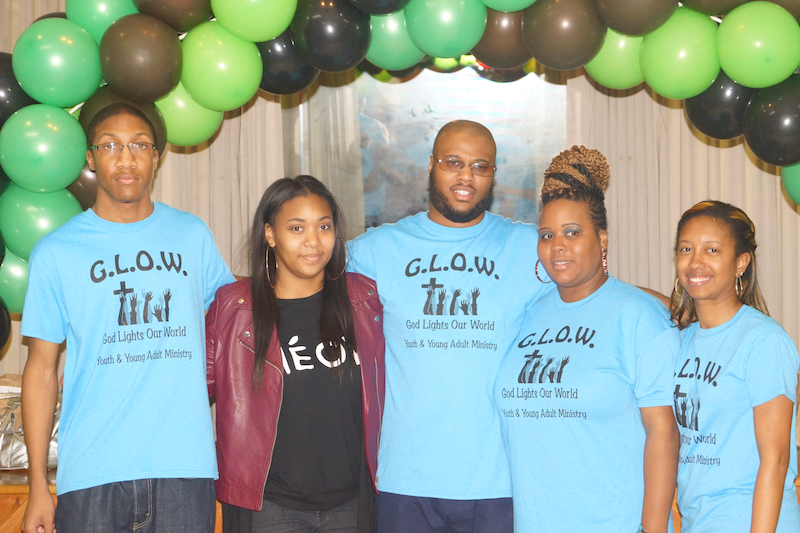 Our Youth and Young Adult Ministry (GLOW- God Lights Our World) recently held a "Battleground Youth Conference". The conference started with a musical Friday night at 10:00pm entitled "It Broke at Midnight" and the power of the Holy Ghost fell at midnight! On Saturday they had a day filled with workshops and lunch.  The conference was closed out with an afternoon service with Pastor Jason Knight from Mt Olive Baptist Church on Birdneck Rd in Virginia Beach, his message to the youth & young adults was "Praise is your weapon"!  The lives of young people were changed! To God be the Glory for the presence of His Spirit.